Why choose BiOrigin™?
We could spend all day talking about BiOrigin™, but here's a bird's eye view of what makes it so amazing:
PFAS-free
Chromium and Styrene-free
Made with recycled materials
Highly renewable and repulpable
Fully recyclable, reusable, biodegradable, and landfill-safe
Can be coated on one or two sides for extreme grease, moisture, and soon oxygen-resistance
Highly print receptive (ready for your logo or design!)
Competitively priced
BiOrigin™ is the perfect plastic packaging alternative for: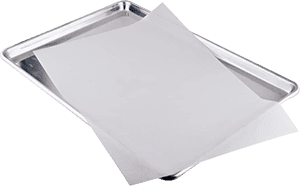 Bakeries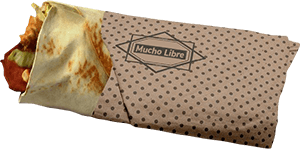 Quick Service Restaurants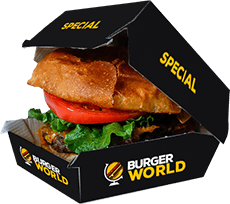 Restaurants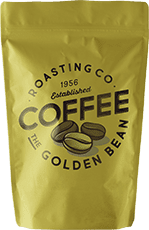 Grocers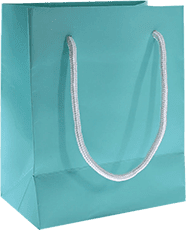 Retailers
Or any forward-thinking company looking to eliminate PFAS Chemicals and Single-Use Plastics from their product packaging.
A better grade of paper, Any way you slice it
We invite you to peel back the layers of BiOrigin™ sustainable paper products. You can discover their hidden add-ons, options, and benefits, by hovering over any of the + symbols below.
Water-based barrier-coated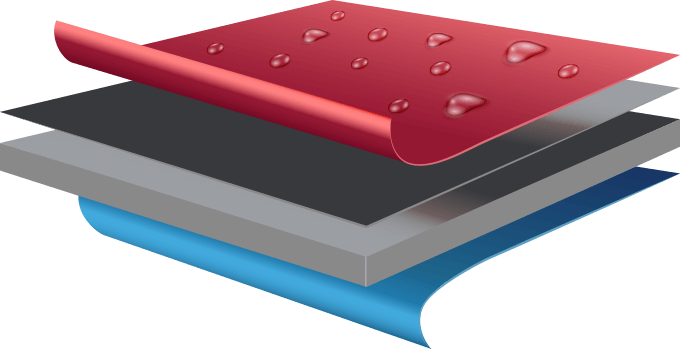 Clay-coated for oil/grease-resistance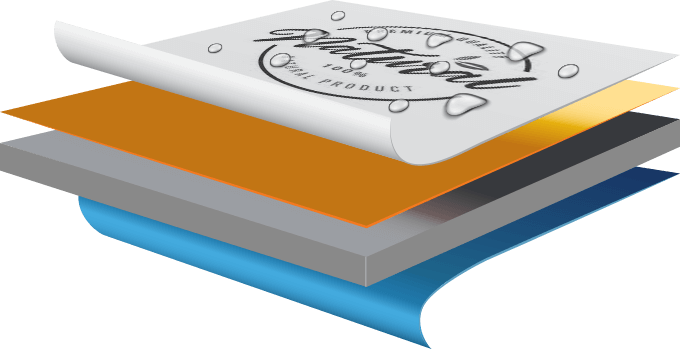 The secret ingredients behind BiOrigin™
Appearance
The customer-facing outer layer
At surface level, BiOrigin™ is a plastic alternative made from renewable sources that is perfect for brands and converters looking to make sustainable changes to their packaging.
It removes plastic from the supply chain, increases renewable content in packaging, and provides a superior print surface ready for branding!
Barrier
The high-tech core layer
Using an innovative barrier technology, BiOrigin™ provides food service, food processing, and food packaging companies with protection and functionality that doesn't rely on harmful chemistry.
Engineered to be diverted from landfills, the product is fully renewable, recyclable, and compostable!
Wax
Where function meets sustainability
BiOrigin™'s wax barrier meets all functional requirements for waxed paper, while keeping an alternate end of life in mind.
Fully repulpable and compostable, it was engineered printable, making it perfect for food service, packaging brands, and converters looking to meet the changing geographic requirements for single use plastic.
Brought to you by Dunn Paper: An industry leader since 1924
Anyone can make paper, but no one does it quite like Dunn. Since 1924, we've been perfecting the craft of sustainable specialty paper and tissue products, designed to do just about anything for just about anyone. From antimicrobial coatings that fight off germs in the medical space to heat-seals and barriers that lock-in flavors for our food service clients, if you can dream it, we've probably Dunn it!
BiOrigin™ is just one of the many products that we've introduced over the years, but it is definitely the most innovative brainchild to date.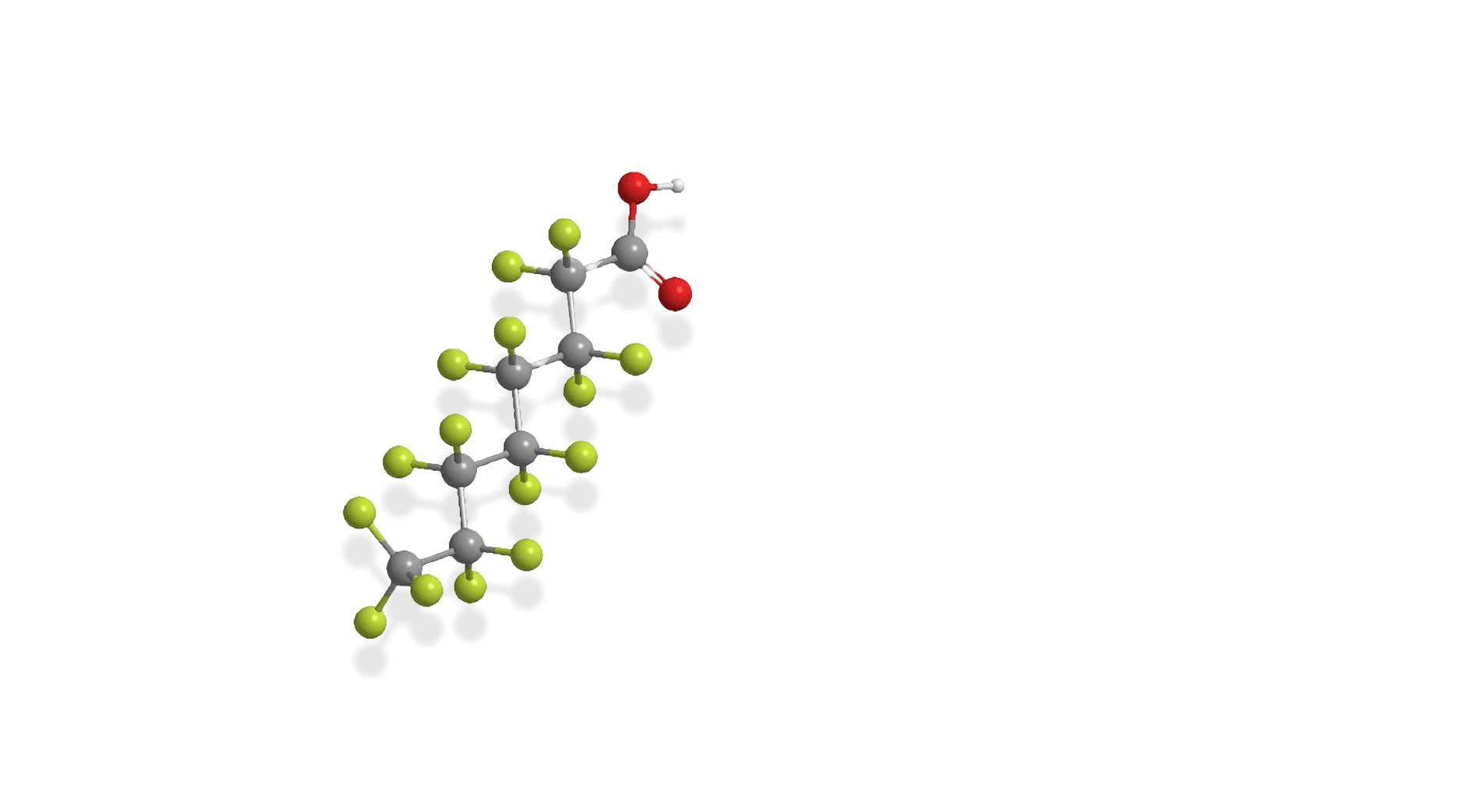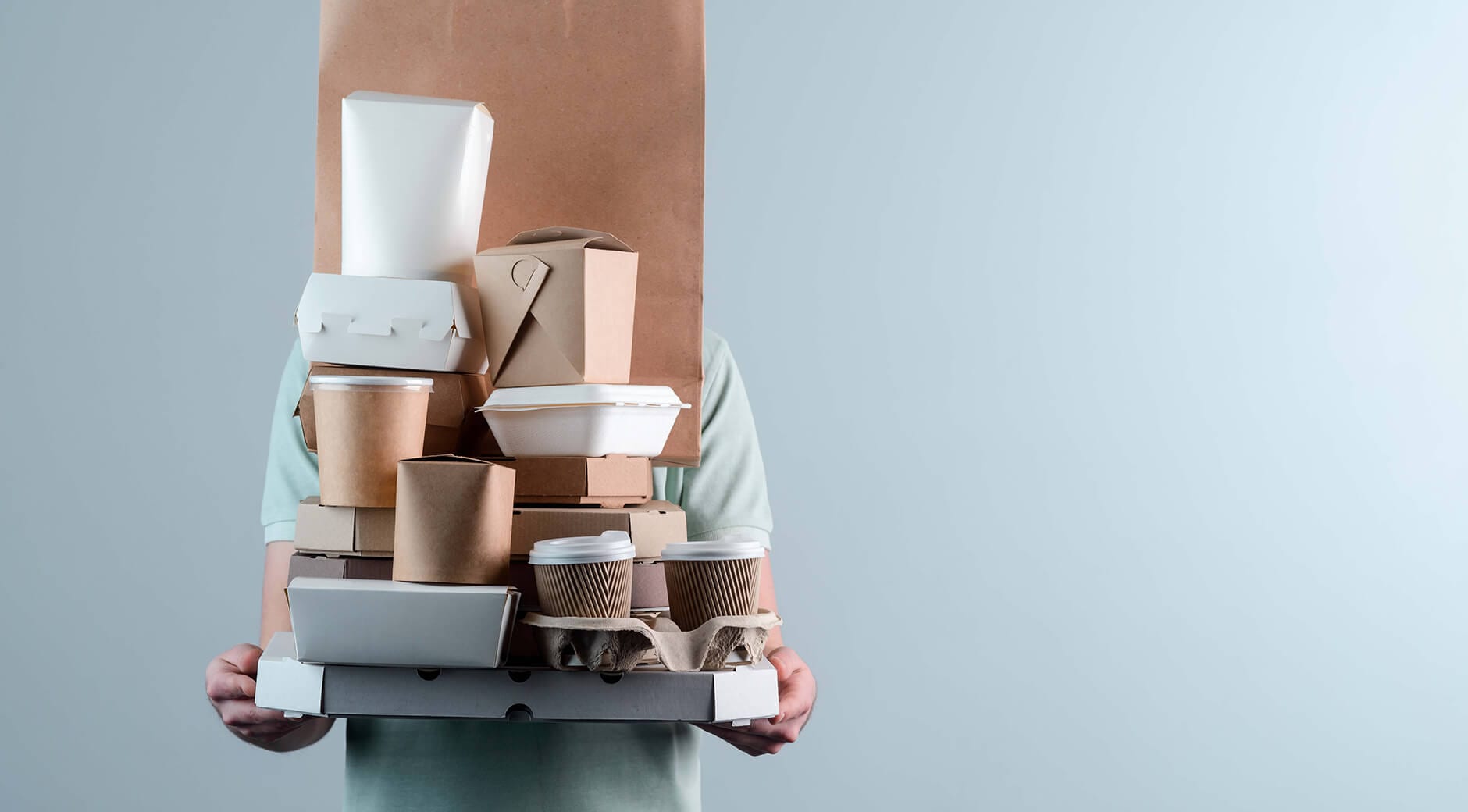 Did you know that the FDA is sunsetting PFAS Chemicals in the USA by 2023? That's right. In less than 2 years all food packaging containing fluorochemicals will be deemed illegal.
To help get ahead of the curve, Dunn Paper has created BiOrigin™ PFAS- free paper – the best alternative to fluorochemical-based packaging available on the market today.
Why go PFAS-free?
PFAS Chemicals, which were invented in the 1940s (when non-stick cookware first became a thing) are currently being used in thousands of consumer products across the USA. Never breaking down in the environment, they also remain in our bodies for years.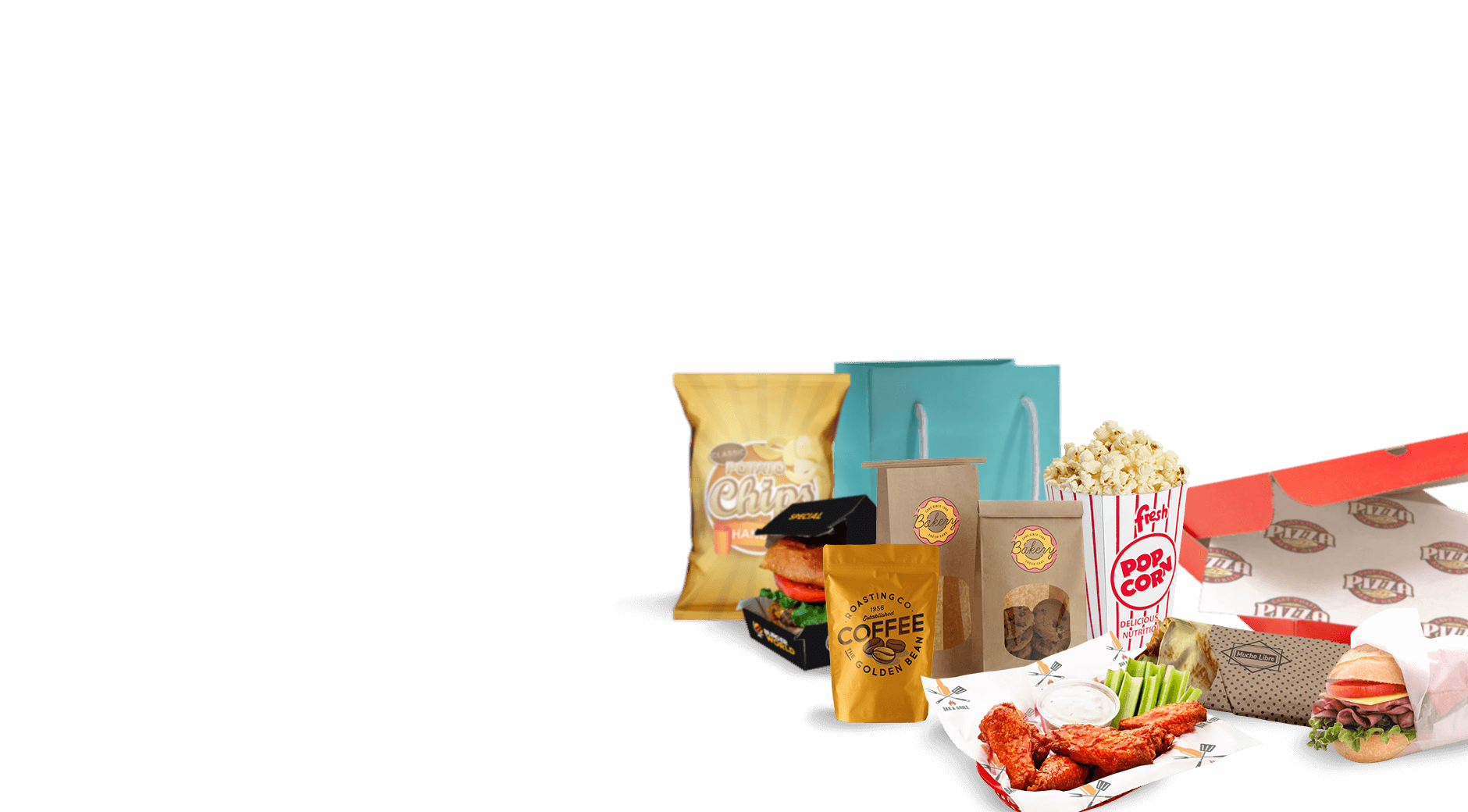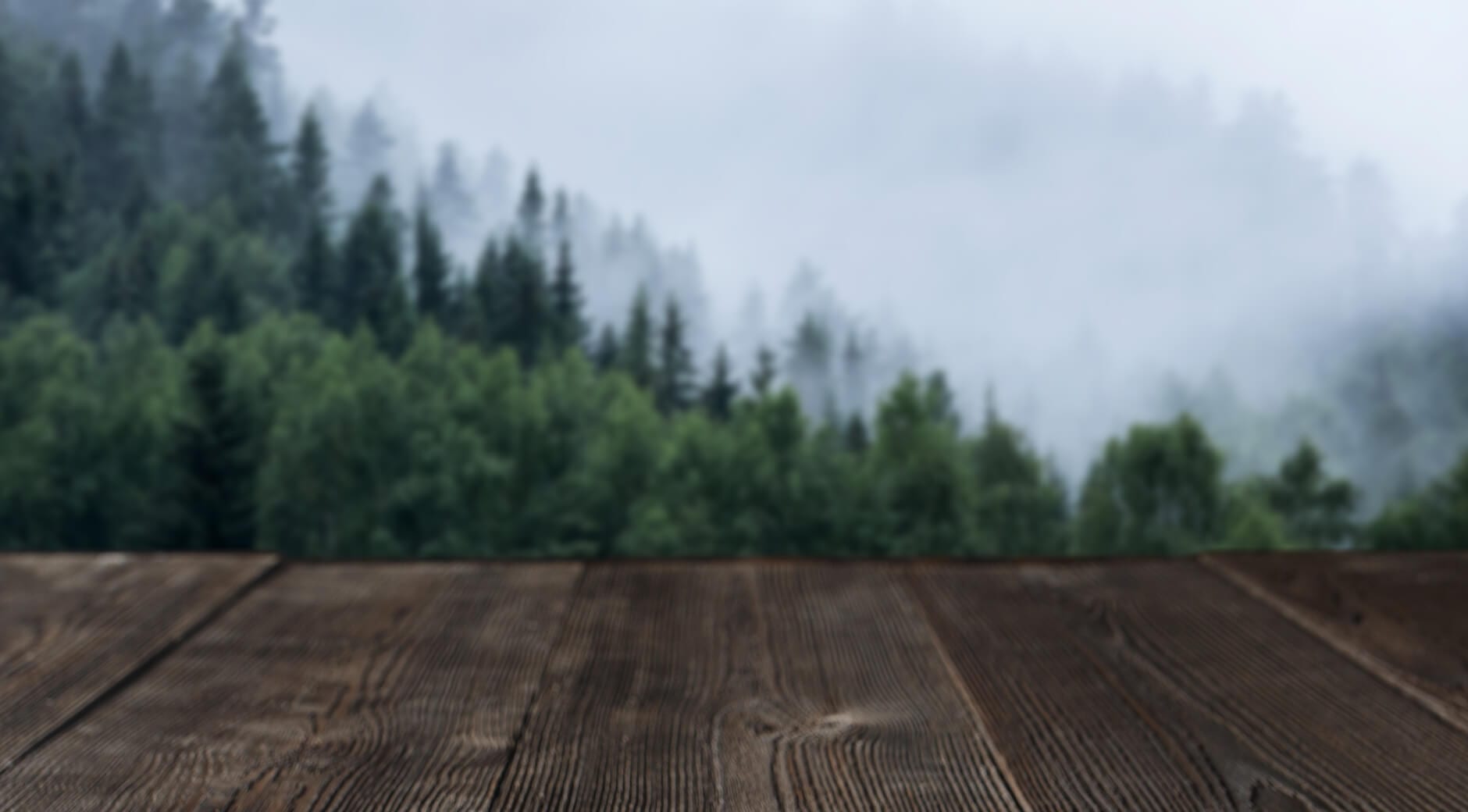 Make the switch from single- use plastics an easy one
It's no secret that single-use plastics (SUPs) are harmful to our ecosystem.
Disposable plastic shopping bags take around 20 years to break down in the ocean – leaving chemicals and toxic particles (microplastics) behind. A bottle that holds one drink and is disposed of immediately after consumption will take an incredible 450 years or more to break down into microplastic.
Toxic for the environment, they're also damaging to wildlife, often endangering marine animals that either consume the SUPs or get tangled up inside them.
At Dunn, we offer a number of durable, flexible, and cost-effective alternatives to plastic food packaging. Products such as BiOrigin™ are changing the game by providing businesses with eco-friendly options that are made with people, planet, and pocket in mind!
Interested in trying BiOrigin™?
We'd love to send you some FREE samples!
With a product this innovative, you have to experience it to believe it. To request your free sample package, simply fill out the form below and we'll ship them out to you ASAP. Please whitelist wojnowskik@dunnpaper.com and have this account marked as an allowed bulk sender in order to receive important announcements from Dunn Paper.